Contact us
Bratby Law Ltd, 40 Bank Street, Canary Wharf, London, E14 5NR, UK
+447738312629
Privacy policy and notice
As you would expect, we take data and information security very seriously.
Click here to read our privacy policy and notice.
We have documented and implemented an information and data security policy in line with guidance from the Solicitors Regulation Authority, the Law Society, the Information Commissioner's Office and the National Cyber Security Centre. We regularly review and update our information and data security policy.
We are are Cyber Essentials certified.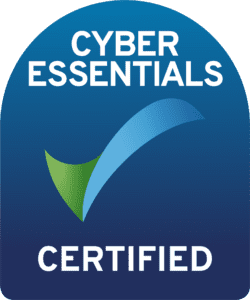 Regulatory information
Bratby Law Ltd is authorised and regulated by the UK Solicitors Regulation Authority under SRA number 801942.
Corporate and tax information
Bratby Law is a trading name of Bratby Law Ltd, an English company (number 12539220), registered office: Level 18, 40 Bank Street, Canary Wharf, London, E14 5NR.
Our VAT number is GB 346 530 308